The museum also houses the Swiss Paper Cutting Association's collection, which includes nearly 600 cuttings and a library.
The museum's new rooms highlight a range of contemporary works, as well as other more traditional ones.
This group of artists provides a comprehensive overview of this age-old art, on that is well-anchored in the valley.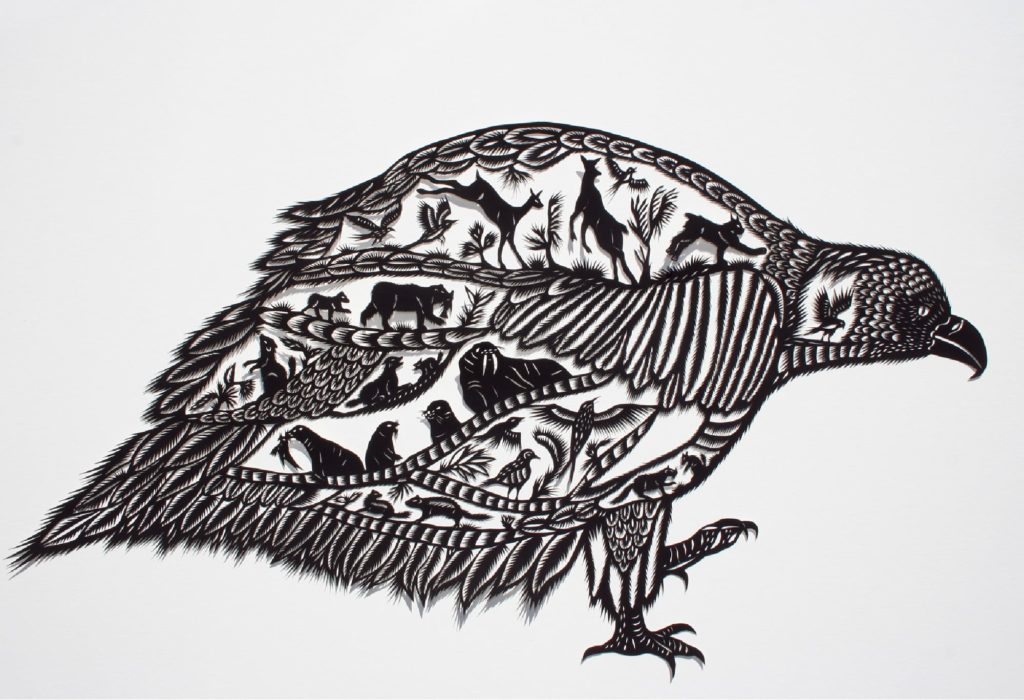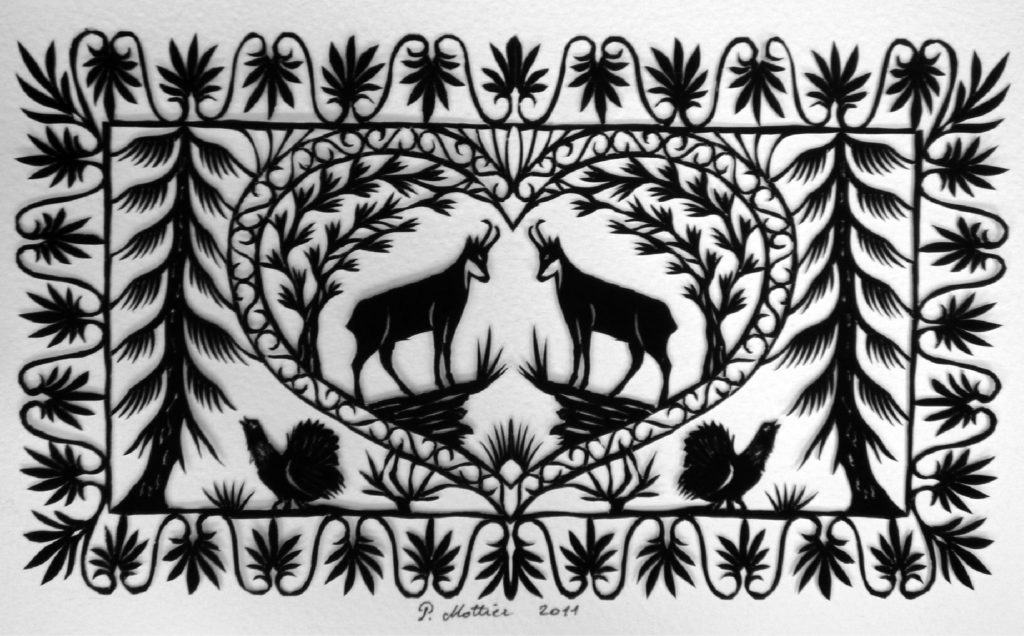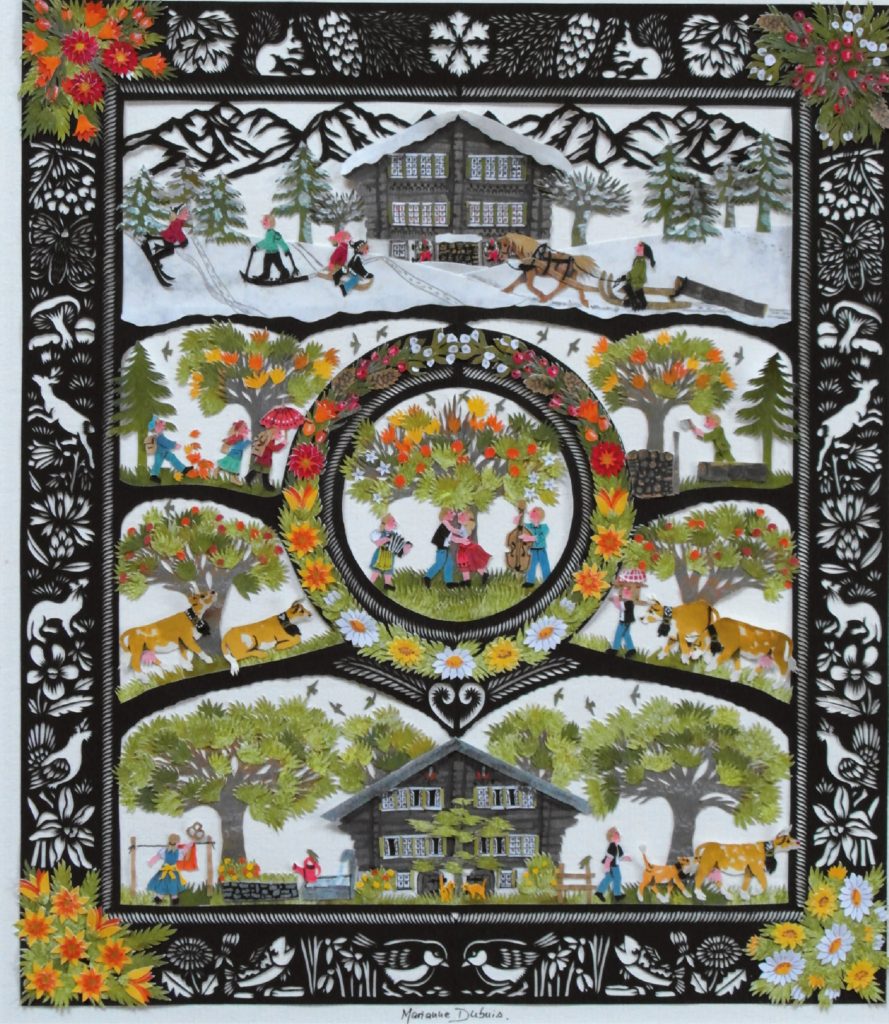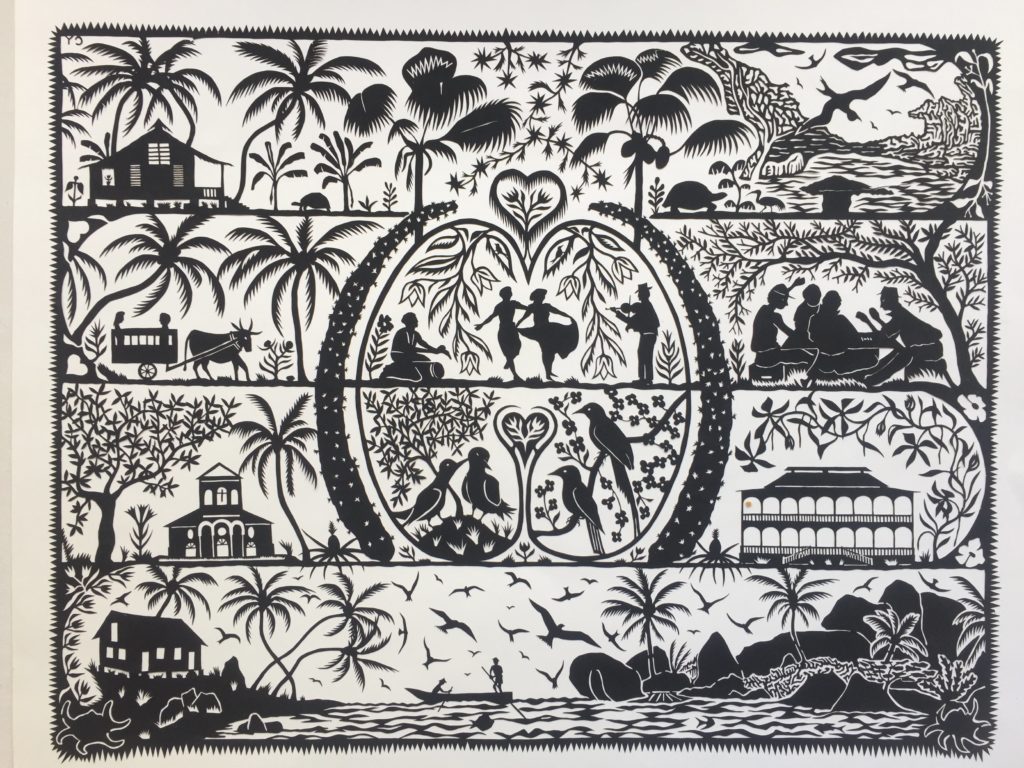 Claude Yersin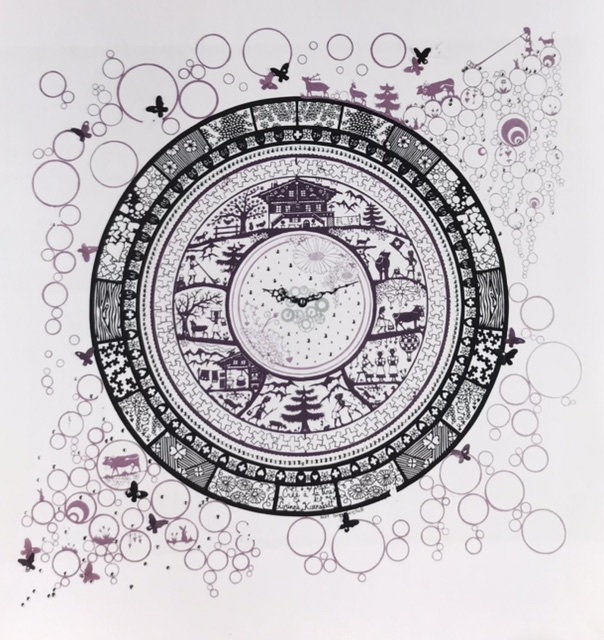 Corinne Karnst