"Conference" with Denyse Raymond January 12, 2024 at 8 p.m. at the museum.
223 years ago, Château-d'Œx was invaded by the flames!
What exactly happened on that fateful night in July 1800? With what means did the villagers attempt to fight the fire? What was the toll of the catastrophe? How did the rescue efforts for the victims unfold? Through its temporary exhibition,

"On Fire! In 1800, Château-d'Œx Burns"

the Museum of the Pays-d'Enhaut & Swiss Center for Paper Cutting unfolds the disaster that dramatically altered the appearance of the town.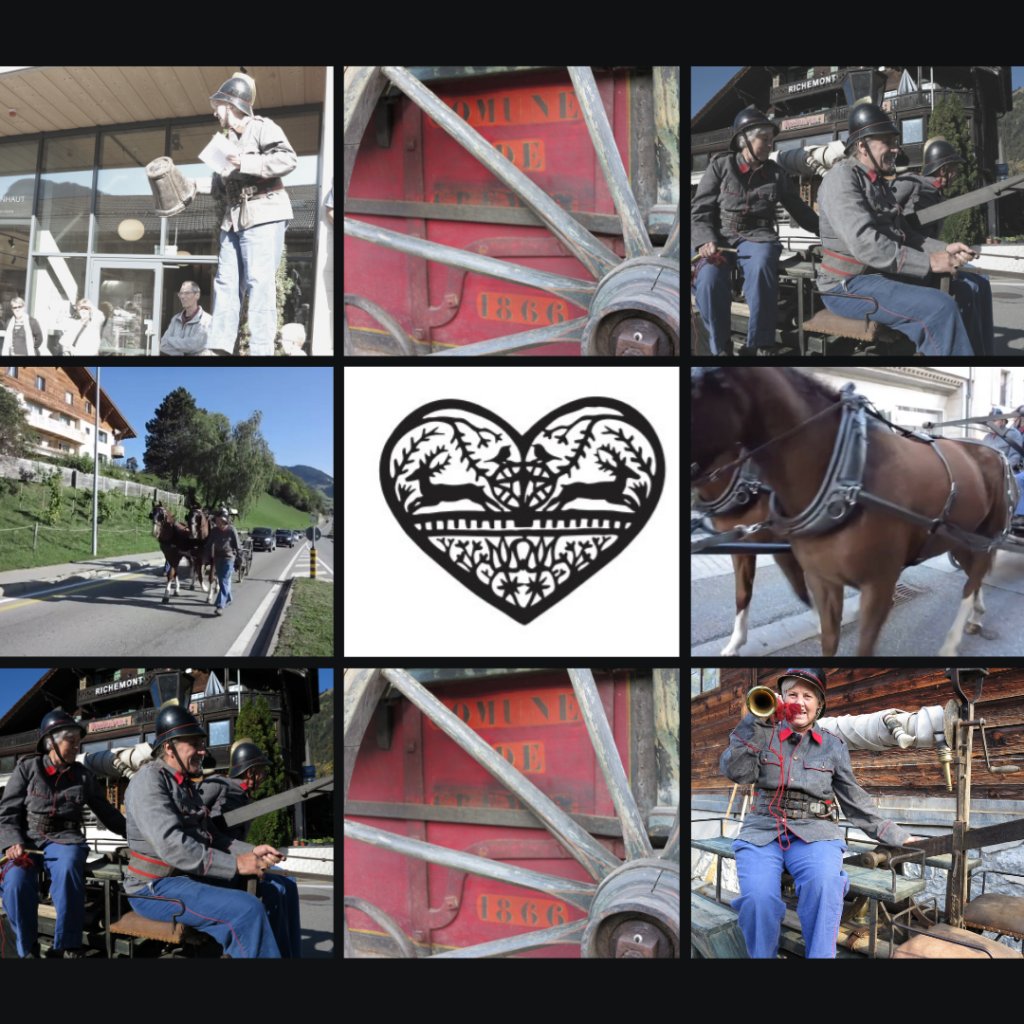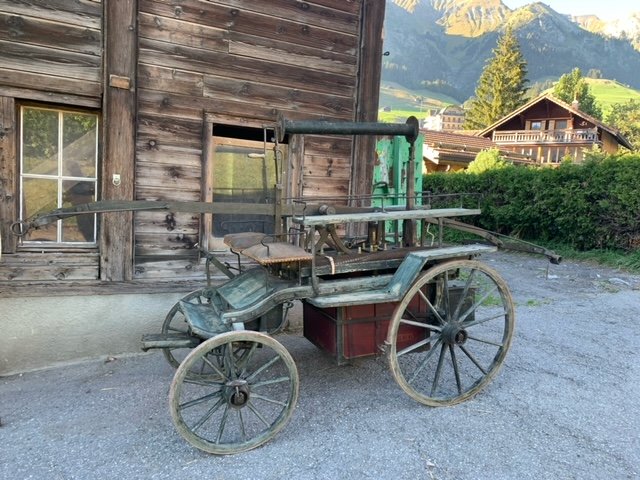 Fire arm pump of 1866